Welcome to Cattons, a leading Canadian family-owned distributor of Automotive & Industrial Paints, Bodyshop Supplies, MRO Products, and Automotive Fasteners with Western Canada's largest Auveco Inventory.
Our great selection of quality products are well known in the auto industry. Our goal is to provide high-quality products at prices everyone can afford and the service everyone deserves.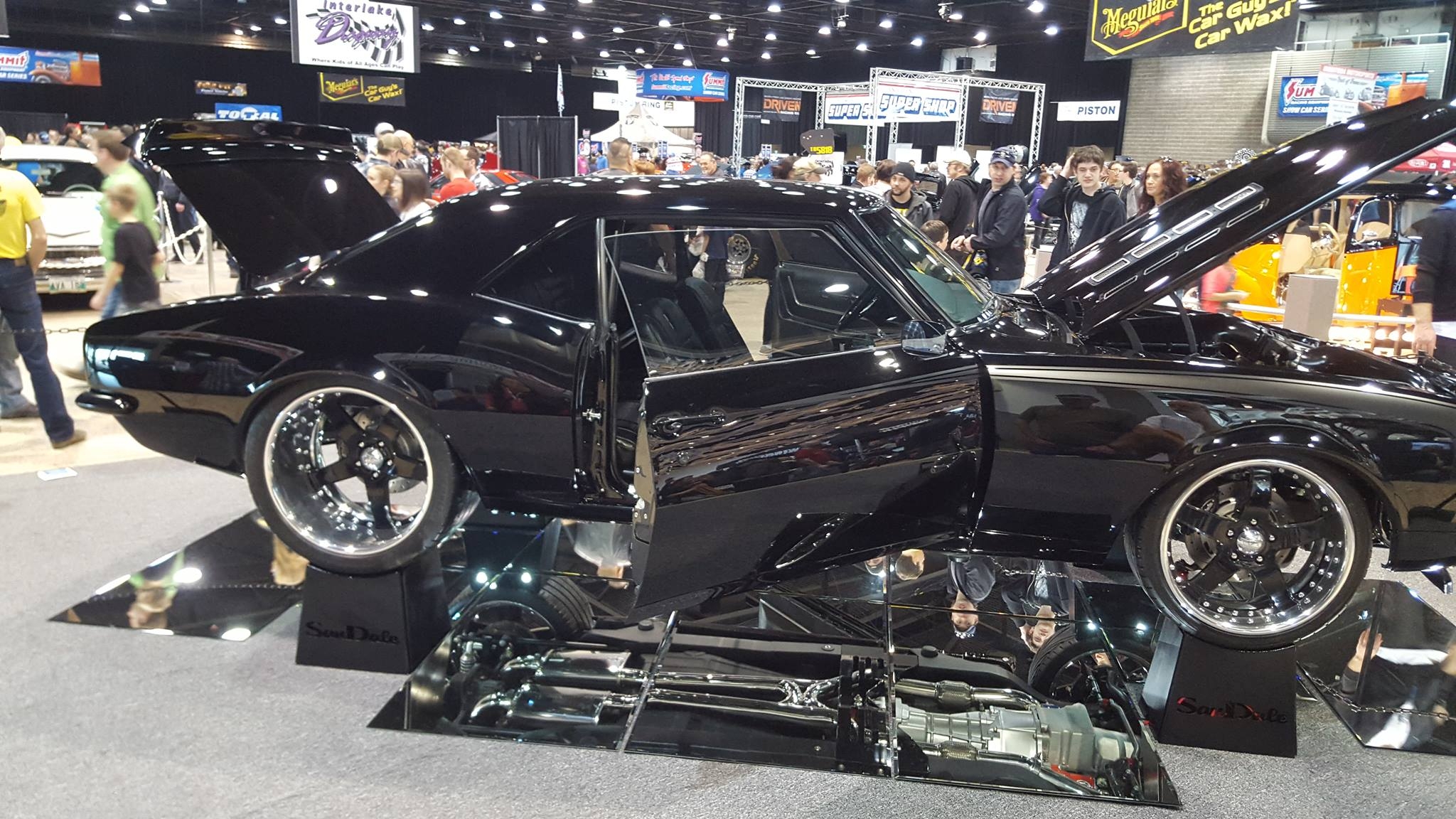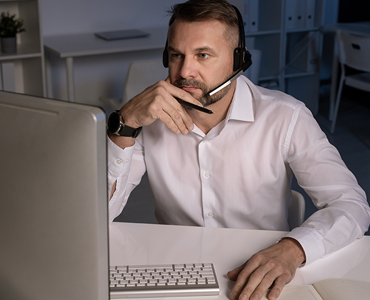 Customer Service
Customer Service Excellence
Our beginnings as a family-owned business continue to influence our values and behaviors today. We recognize that our success is grounded on the respect we have for our customers, suppliers, and associates, and the duty we share to serve each with the utmost professionalism.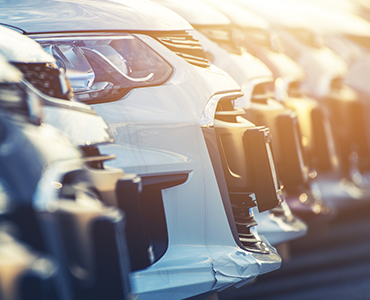 Competitive Pricing
Competitive Pricing
Having started the business back in 1969, most of our present clientele are repeat customers, or those coming to us through referrals. All of our customers know we offer the best products at competitive prices.
Call us at 204-885-4499 to ensure you get the best products at the best price today.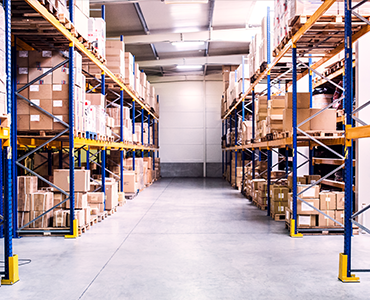 Superior Products
Superior Products
We are a family-owned and operated business, with a staff boasting extensive automotive knowledge. With a vast inventory from fastners to waxes and polishes, to primer and paint, Cattons stocks everything you need to keep your auto shop running smoothly.
SOUTHERN POLYURETHANES, INC.
Cattons is the exclusive distributor of SPI in the Prairie Region. Contact us for information on how SPI can benefit your business.
Established in 1998, Southern Polyurethanes, Inc. (SPI) is a second-generation family-owned premium coatings manufacturer. Our goal is to provide you with the finest clears, primers, solvents, and additives available today — using only the finest raw materials and latest technologies. We manufacture all of our products in-house in our Blairsville, GA facility. So, we know our products are comparable (and often superior) to any other coating in their class — at any price in the automotive aftermarket.